Home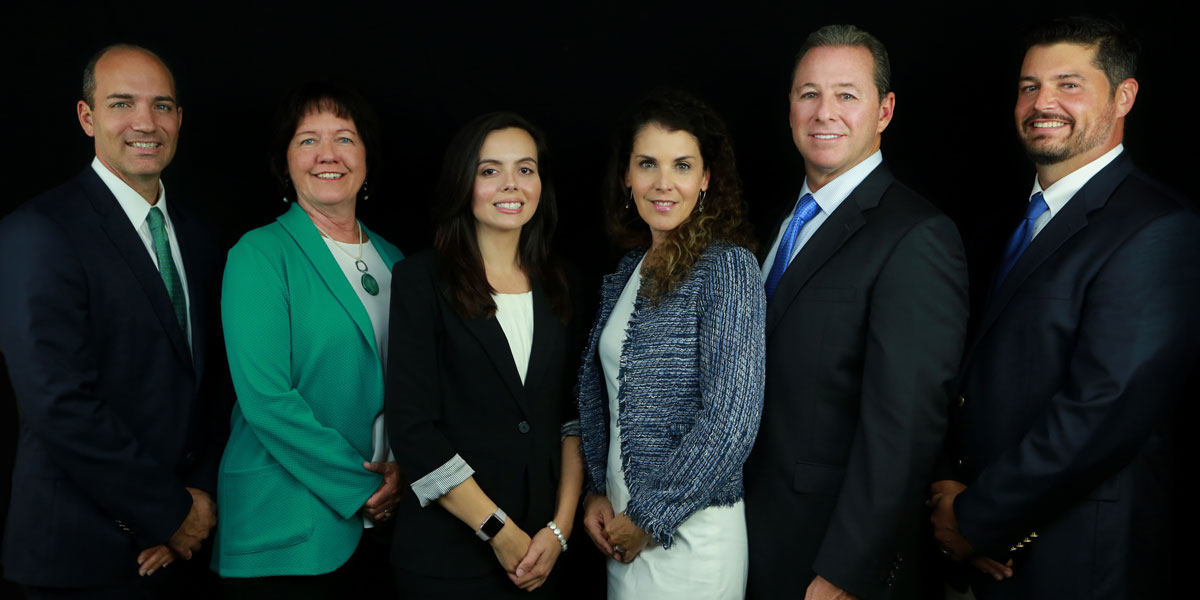 For over 30 years, we at Buttelman & Associates have helped individuals and organizations with their investment objectives and investment planning goals.
Michael Buttelman and our team of financial professionals enjoy the advantage of an independent approach that benefits our clients. We are not captive and we work with many of the industry's most prestigious investment and insurance providers.
Our retirement planning process is rooted in providing each of our clients with honest, objective advice and a personalized retirement plan – that's our goal!
Ready to get started? Please contact us and we will get back to you right away.